https://art-meets-science.info/herbert-w-franke-visionaer/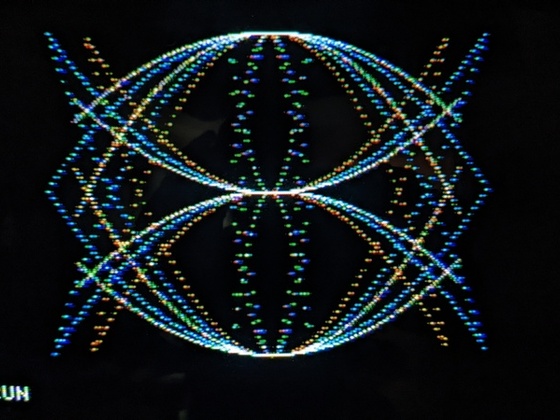 I've been working on the restoration of his early Apple ][ programs in the last month.
His software art pieces are going to be on display in Linz as he becomes 95 years old.
We are also sending out an Apple Europlus that I've repaired for this occasion so the
programs can run on actual hardware.